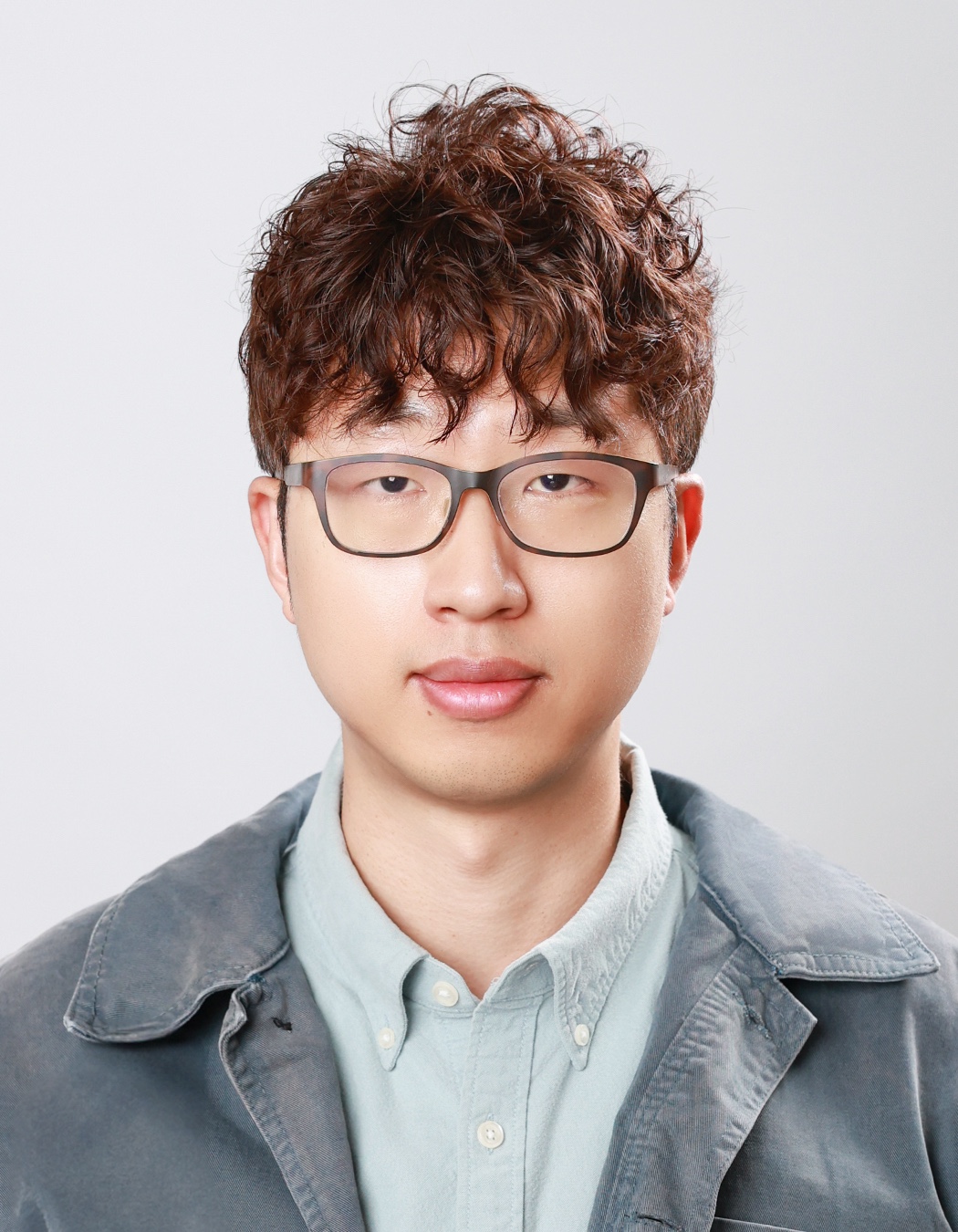 About Me
I am currently a fifth year PhD student in the Department of Statistics at the University of Chicago. I am very happy to be advised by Rina Foygel Barber. My research is supported by Kwanjeong Fellowship.
My current research is centered on high-dimensional statistics and (non)convex optimization. I also work on calibration and image reconstruction for medical imaging. I also look forward to exploring research in other areas of statistics and machine learning!
Education
M.S., Statistics, 2013
B.S., Statistics, B.A., Economics, Minor in Mathematics, 2011
Preprints / Publications
Conference Abstracts
Simultaneous spectral scaling and basis material map reconstruction for spectral CT with photon-counting detectors. Emil Y Sidky, Taly Gilat Schmidt, Rina Foygel Barber, Wooseok Ha, and Xiaochuan Pan. 4th International Conference on Image Formation in X-ray Computed Tomography (CT meeting 2016).