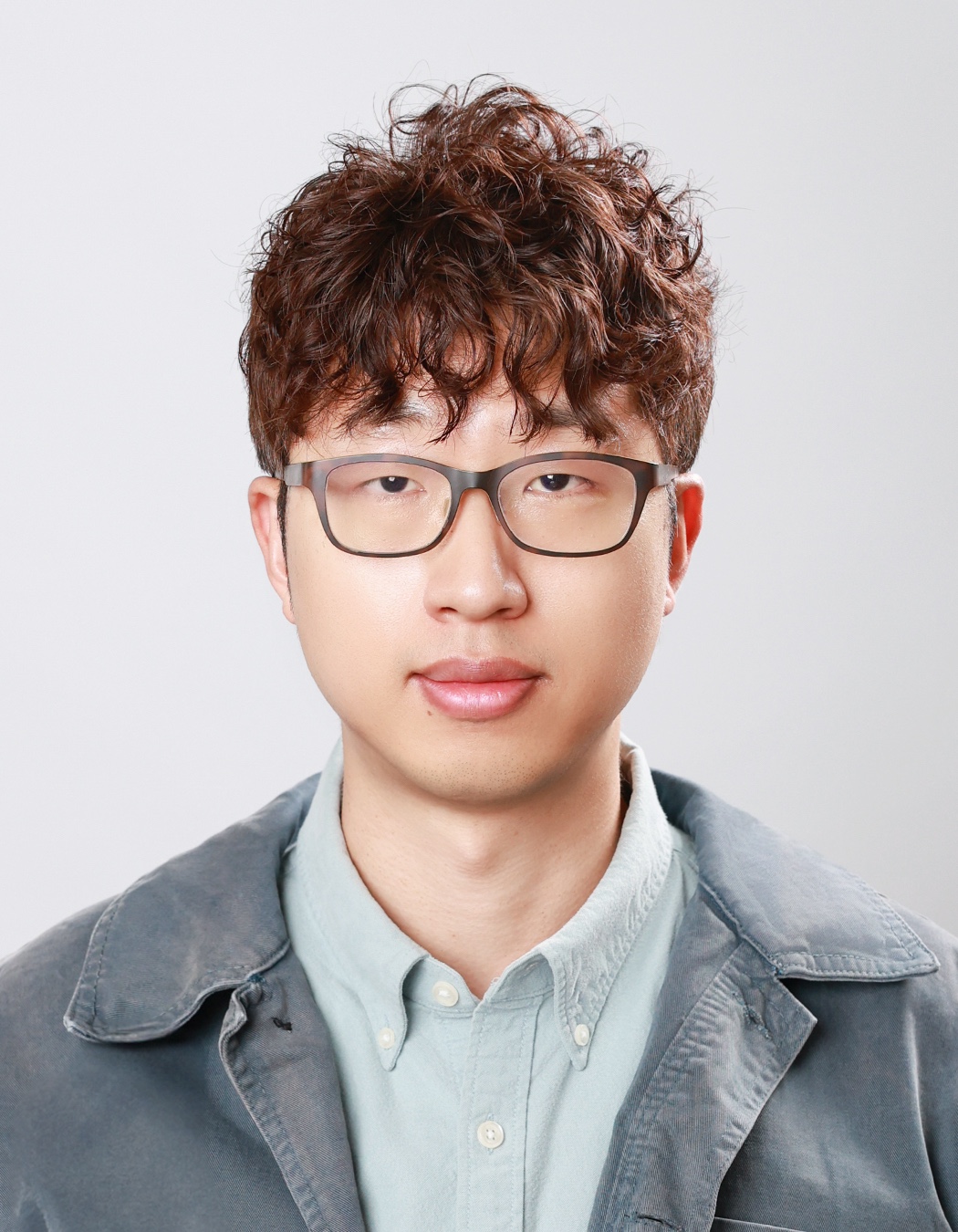 About Me
I am currently a Postdoctoral fellow at UC Berkeley's Foundations of Data Analysis (FODA) Institute and also a fellow at Berkeley Institute for Data Science (BIDS). Previously, I did my PhD in Statistics at the University of Chicago where I was fortunate to be advised by Rina Foygel Barber. My PhD research was supported by Kwanjeong Fellowship.
My current research is centered on high-dimensional statistics and (non)convex optimization with a focus on sparse and low rank optimization, statistical inference, and local graph clustering. I am also interested in applications of statistical and optimization methods to diverse areas such as medical imaging, population genetics, and healthcare. I also look forward to exploring research in other areas of statistics and machine learning!
Education
M.S., Statistics, 2013
B.S., Statistics, B.A., Economics, Minor in Mathematics, 2011
Preprints / Publications
Conference Abstracts
Alternating minimization based framework for simultaneous spectral calibration and image reconstruction in spectral CT. Wooseok Ha, Emil Y Sidky, Rina Foygel Barber, Taly Gilat Schmidt, and Xiaochuan pan. 2018 IEEE Nuclear Science Symposium and Medical Imaging Conference.

Simultaneous spectral scaling and basis material map reconstruction for spectral CT with photon-counting detectors. Emil Y Sidky, Taly Gilat Schmidt, Rina Foygel Barber, Wooseok Ha, and Xiaochuan Pan. 4th International Conference on Image Formation in X-ray Computed Tomography (CT meeting 2016).